Cheshire Strawberry Festival and Craft Fair
June 8, 2024 10 AM - 4 PM
We are back & ready to welcome you on June 8th!
We are preparing to welcome the community back to our historic green in the center of Cheshire in front of the First Congregational Church for Food, Music, Artisan Crafters and the Community Expo
Visit our the booths of our juried crafters and artisans providing wonderfully hand-crafted items of all shapes and sizes. A unique opportunity for you to obtain one-of-a-kind articles for yourself or as gifts.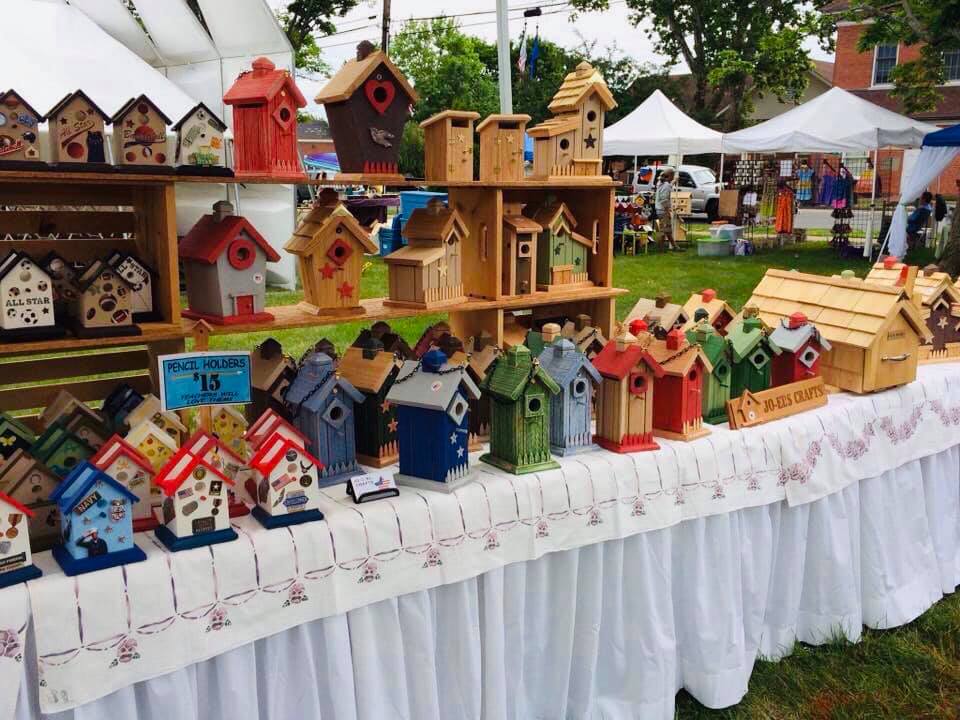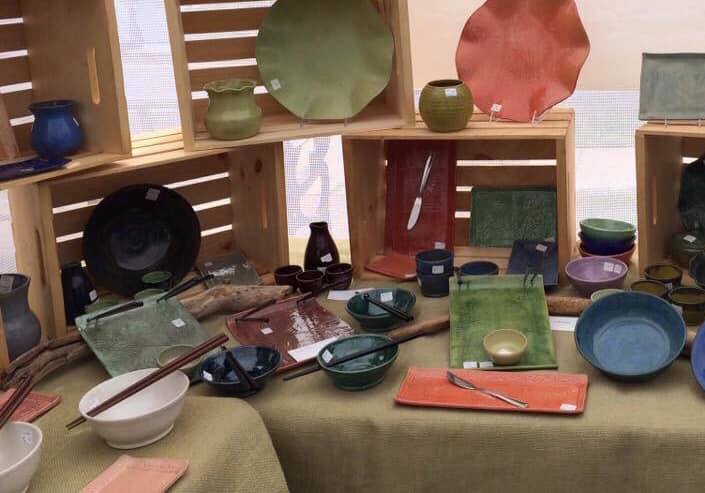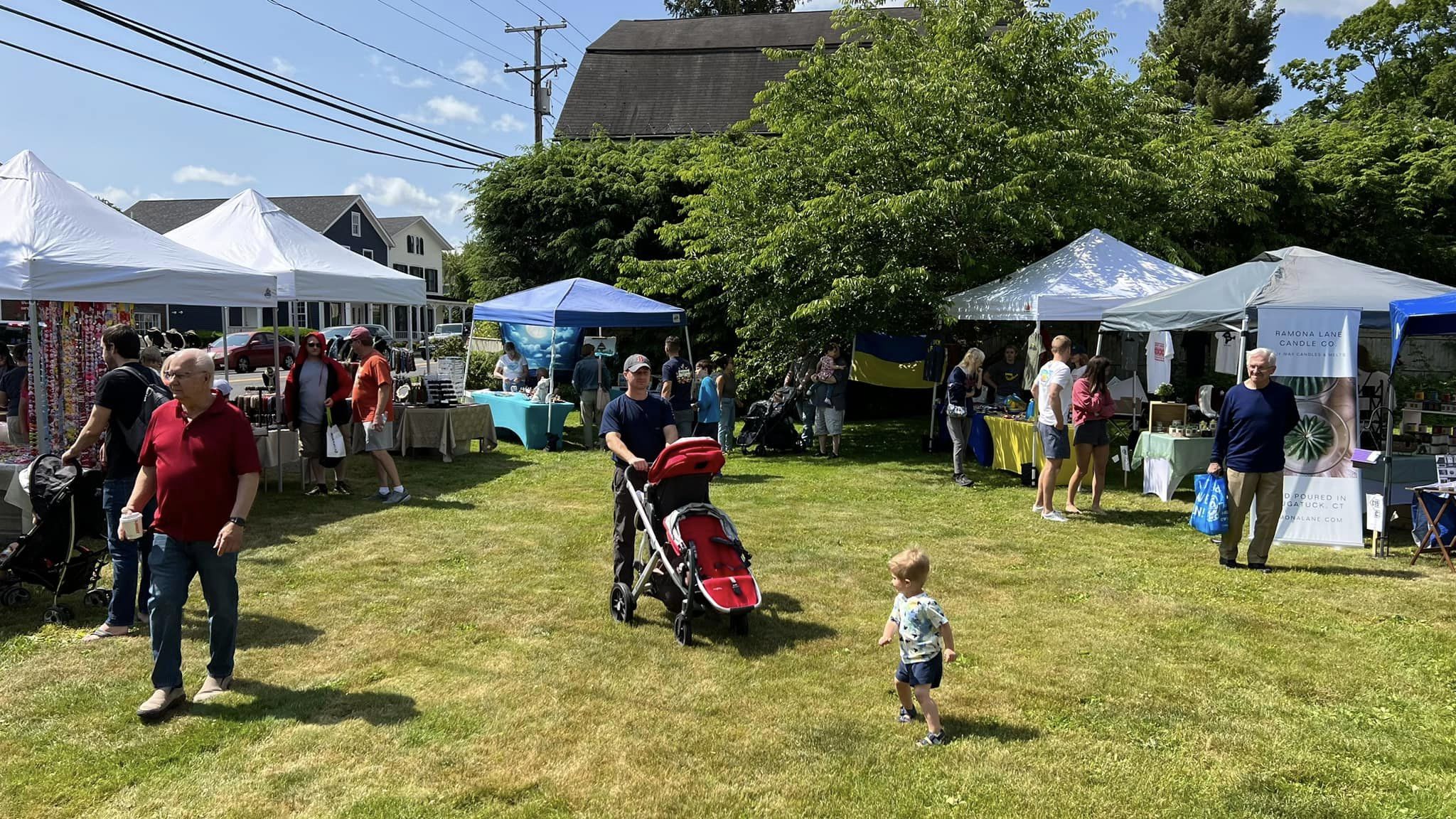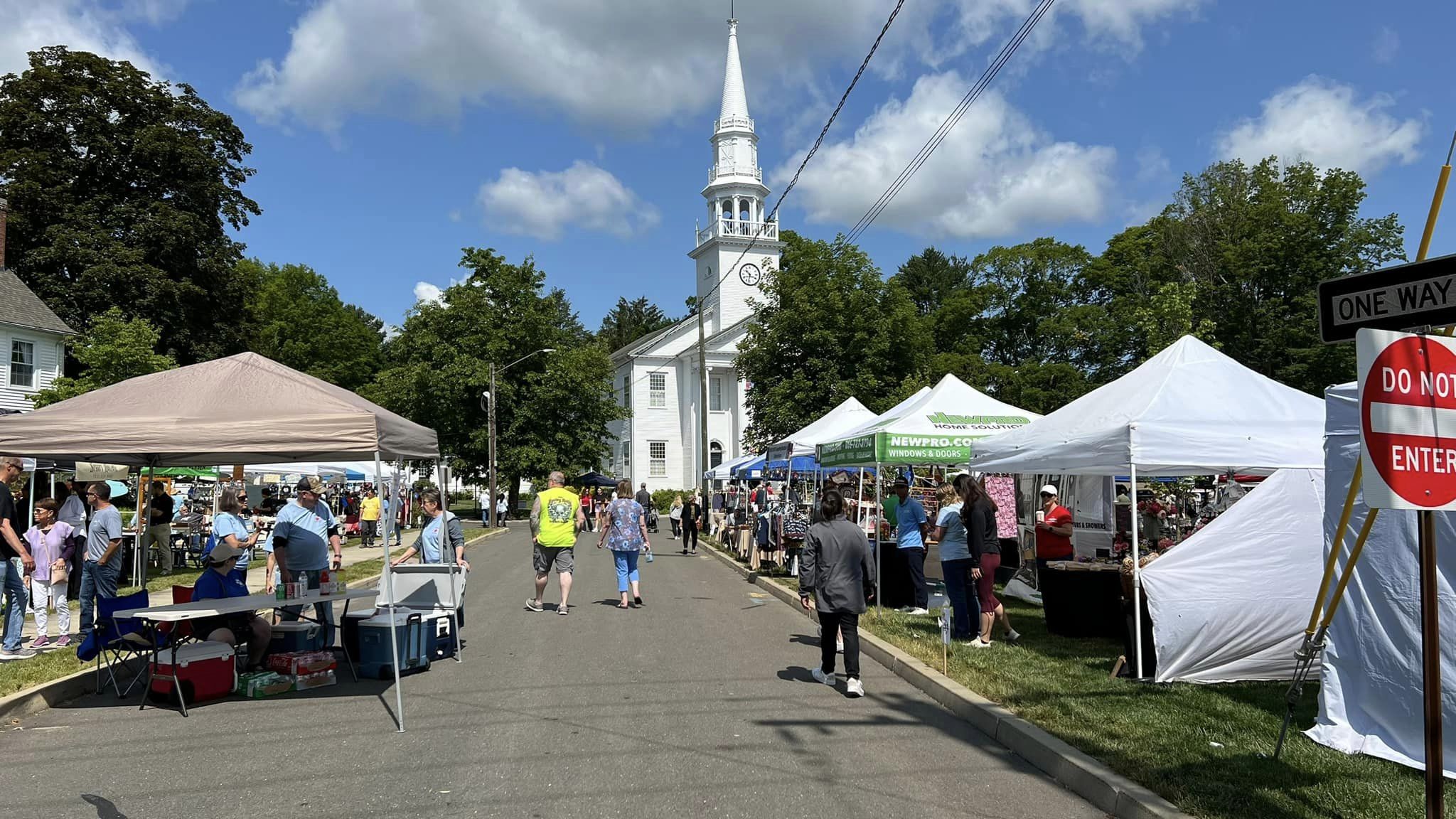 Visit the Cheshire Community Expo! Businesses and Organizations from our community will be here to share their information about their services and offerings.  
Nothing says "summer festival" like the pleasant aroma of hamburgers and hot dogs sizzling on a hot grill. All the fixin's are available so you can customize your burger or dog just the way you like it.
​The taste of chocolate covered strawberries and the scent of popcorn popping – makes your mouth water just thinking about it! There will be plenty for everyone in the family. But be sure to leave room for the strawberry short cake.
A variety of beverages and snacks are also available to complement your meal.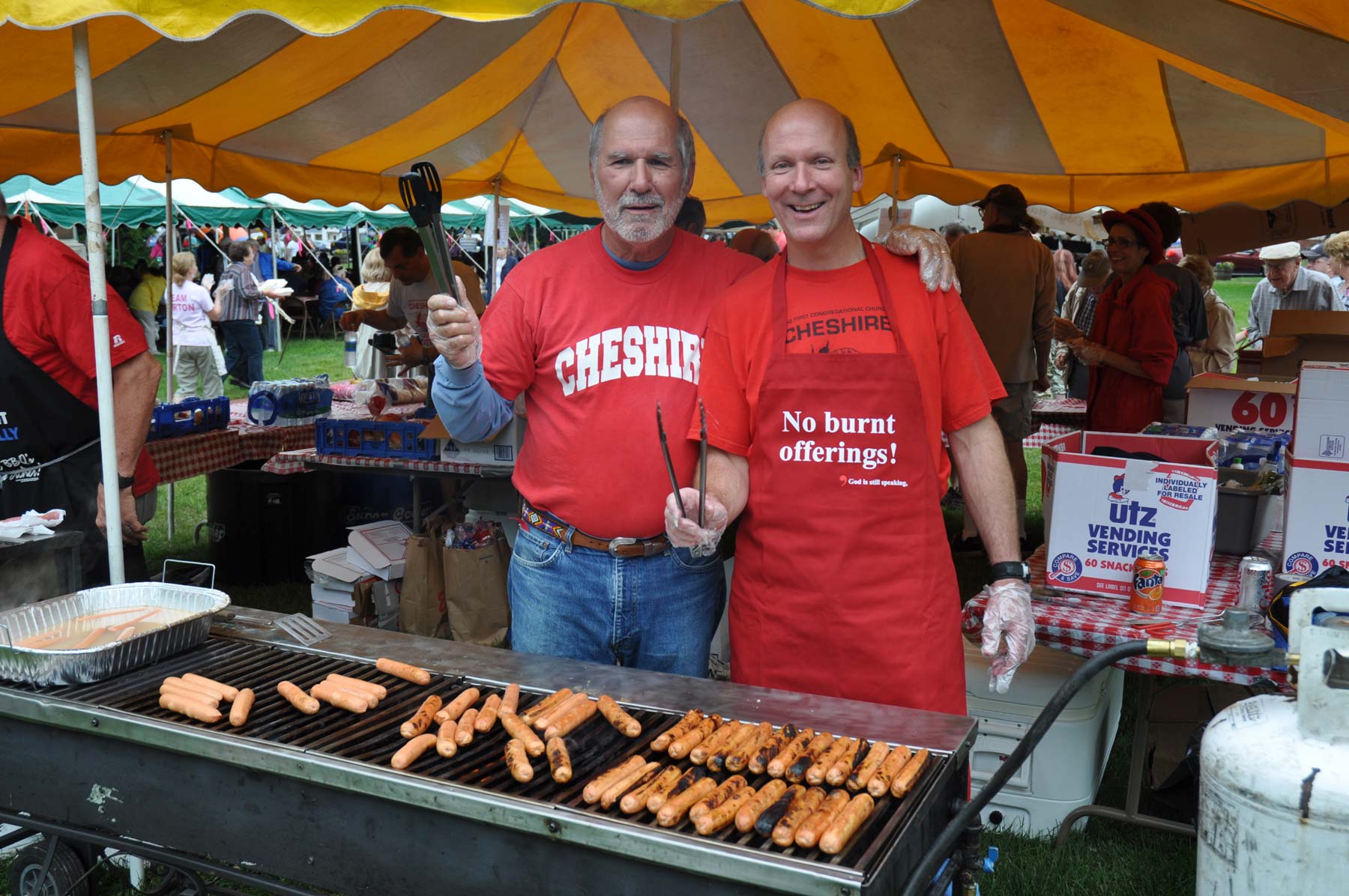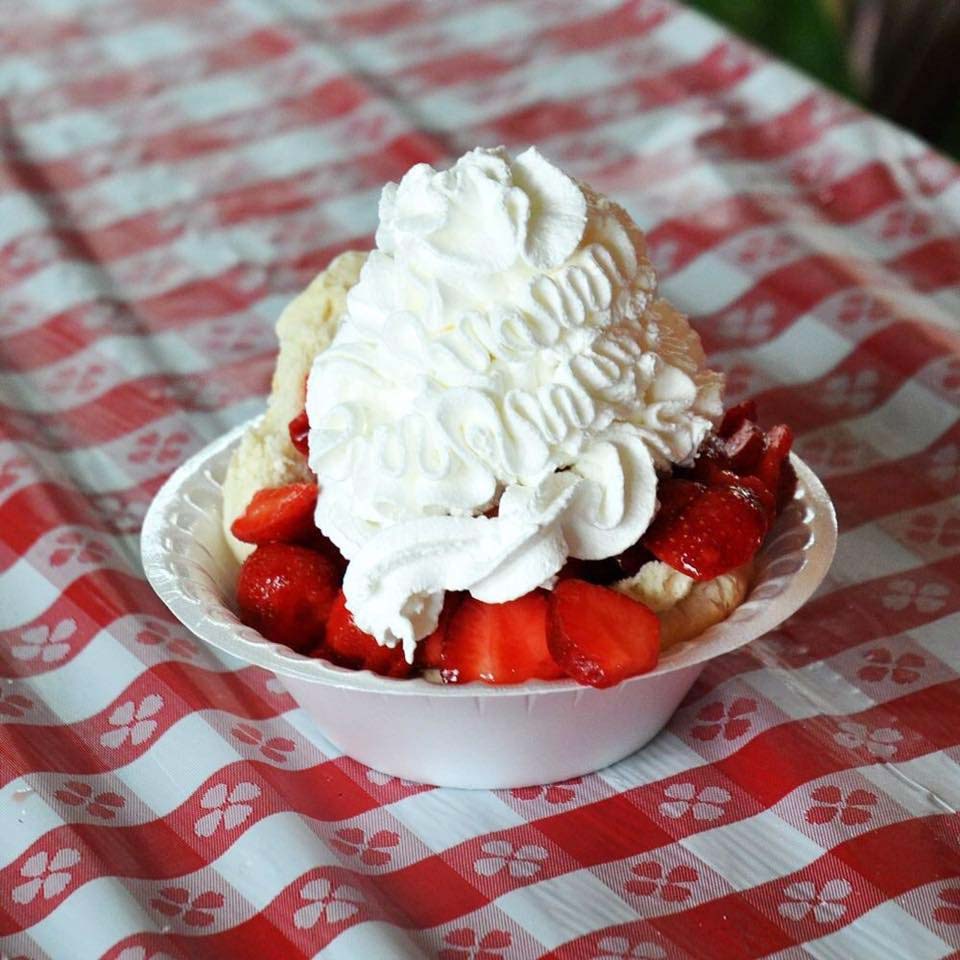 Artisan and Crafter
Application Page
If you are a Crafter or Artisan and would like to be a part of our Craft Fair, Learn more about applying on our Crafters Page
Cheshire Community Expo
Application Page
If you are a local business or organization and would like to be a part of our Community Expo, Learn more about applying on our Expo Page