HOW WE CARE
The different ministries that First Congregational Church is involved in
Lots of Ways to Get Involved.
Worship 
Vibrant, inspiring and faithful worship of God is at the heart of our life together as church. The Worship Ministry Group considers and cares for all aspects of Sunday morning and special worship services, including Memorial Music Sunday, Advent and Lenten Vespers. Working alongside the Clergy and Director of Music, they help serve Communion, participate in Baptisms, and insure a warm welcome to all who attend in person and virtually through coordinating Action Teams of Greeters, Hosts, Ushers, Lay Readers, Sound and Video.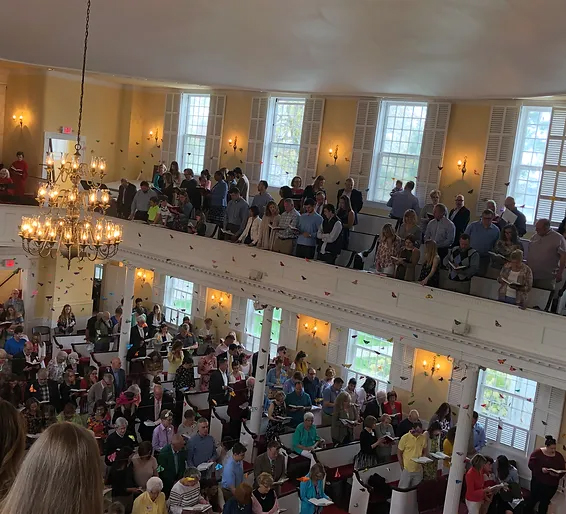 Outreach
Taking to heart Jesus' command to love our neighbors, our many outreach ministries and opportunities allow us to serve our community, locally and globally.  From feeding our neighbors to rehabilitating homes to providing disaster relief funds, there ongoing Action Teams for all ages to get involved.  
Faith Formation
There are many opportunities for adult faith formation including weekly bible studies, book groups, second hour programs and intergenerational opportunities. For more information contact alisonm@firstcheshire.org
Children's Ministry
We have numerous and varied faith forming opportunities for our children and youth, including our Just Kids church school program (for pre-K 3 to 8th grade), family fun events, multigenerational collaborations, service projects, and youth groups beginning in 5th grade.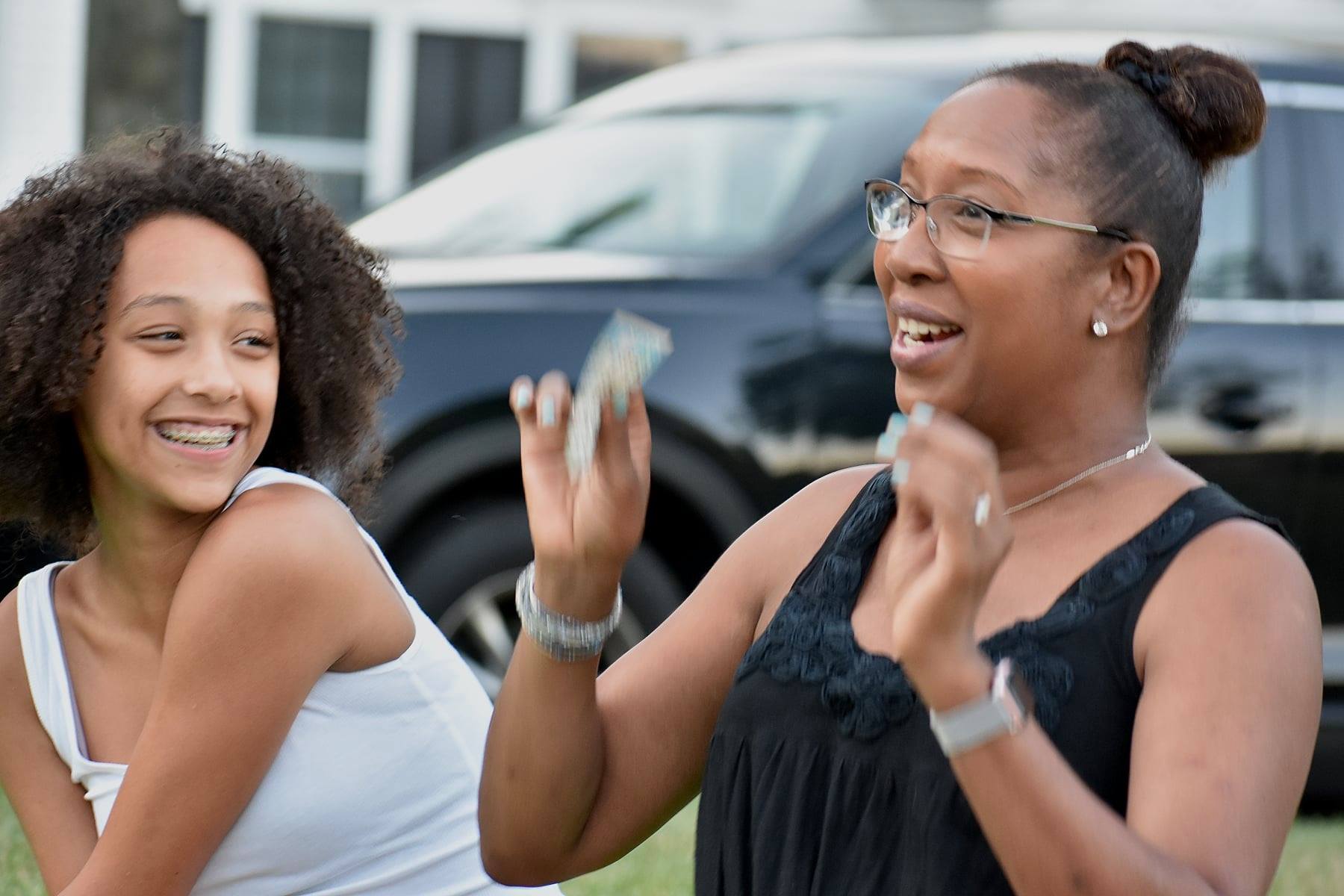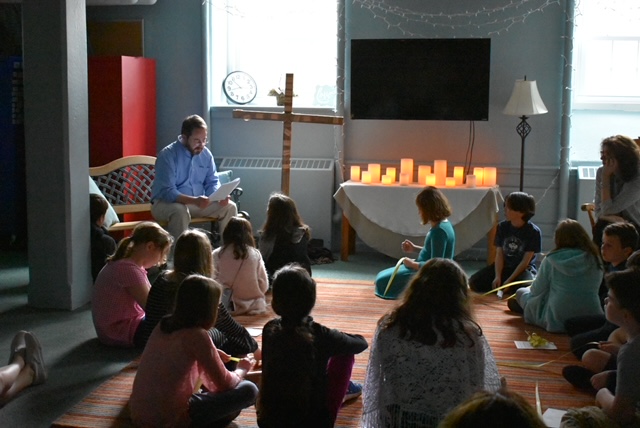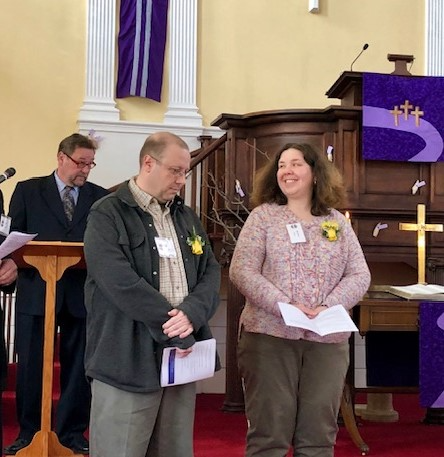 Caring
The ways we care for one another as a congregation come under the wide umbrella of this ministry group. Parish Care Ministries, Fellowship events, organizing our annual Welcome Sunday picnic and games, welcoming New Members into the life of our church, overseeing flowers for worship and much more. We are a congregation that cares for one another! 
Finance & Administration
The Finance and Administration Ministry Group oversees the varied administration practices of our busy and active congregation, including setting the annual budget that seeks to fund the ministries to which God is calling us.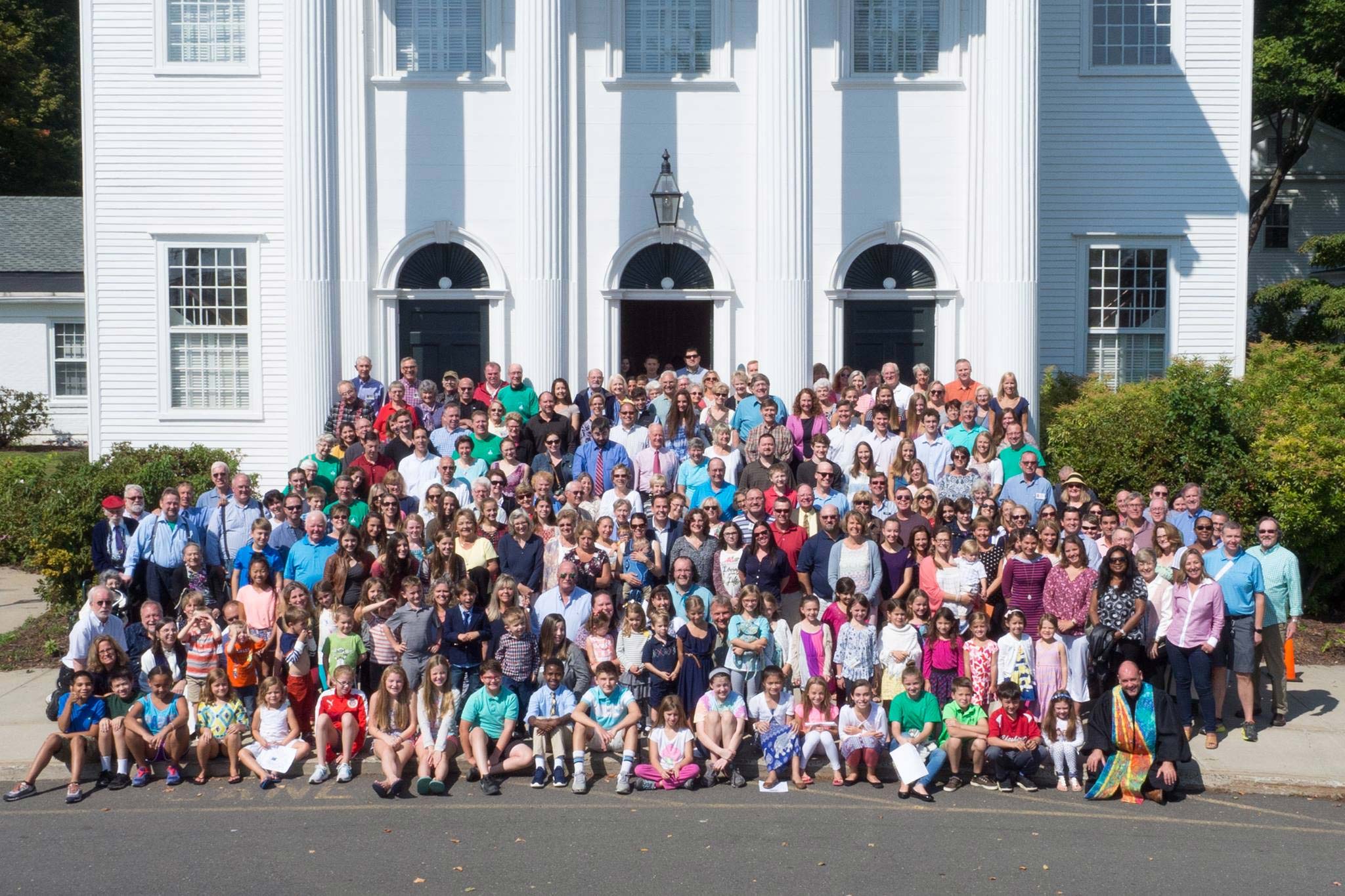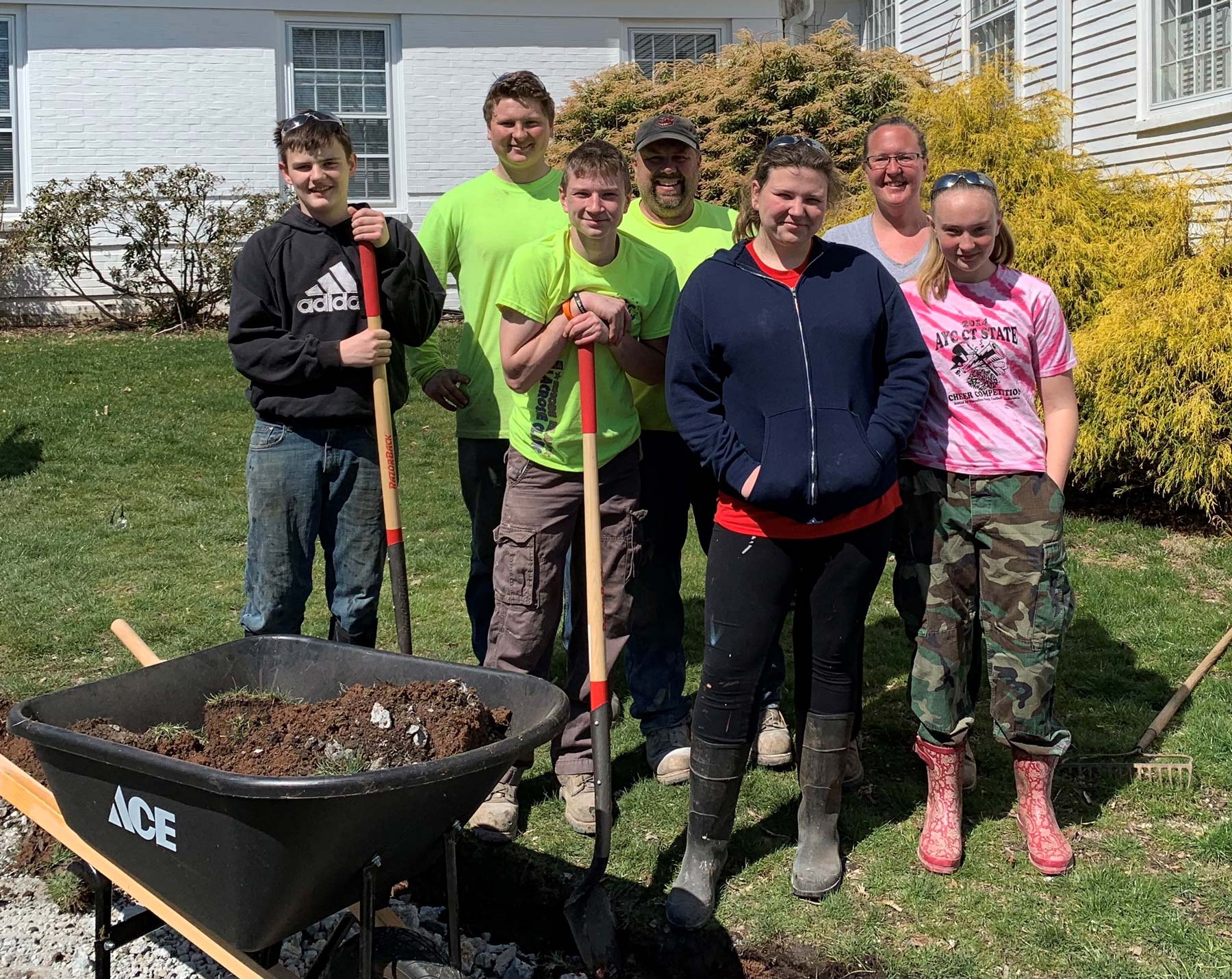 Facilities and Grounds
Caring for our picturesque church campus, historic Sanctuary, Meetinghouse, buildings and surrounding grounds, the Facilities and Grounds Ministry Group oversees and ensures a safe and beautiful setting for our active congregation, ministries, and community groups and events.
Environmental Justice Team
Our Environmental Justice Team is a group of church members concerned about the current state of God's creation, working for and advocating environmental responsibility for ourselves, our church, and all others.  Those who want to help save the natural planet are welcome to join us.  For more information, contact Anne McNulty or Karen Schnitzer.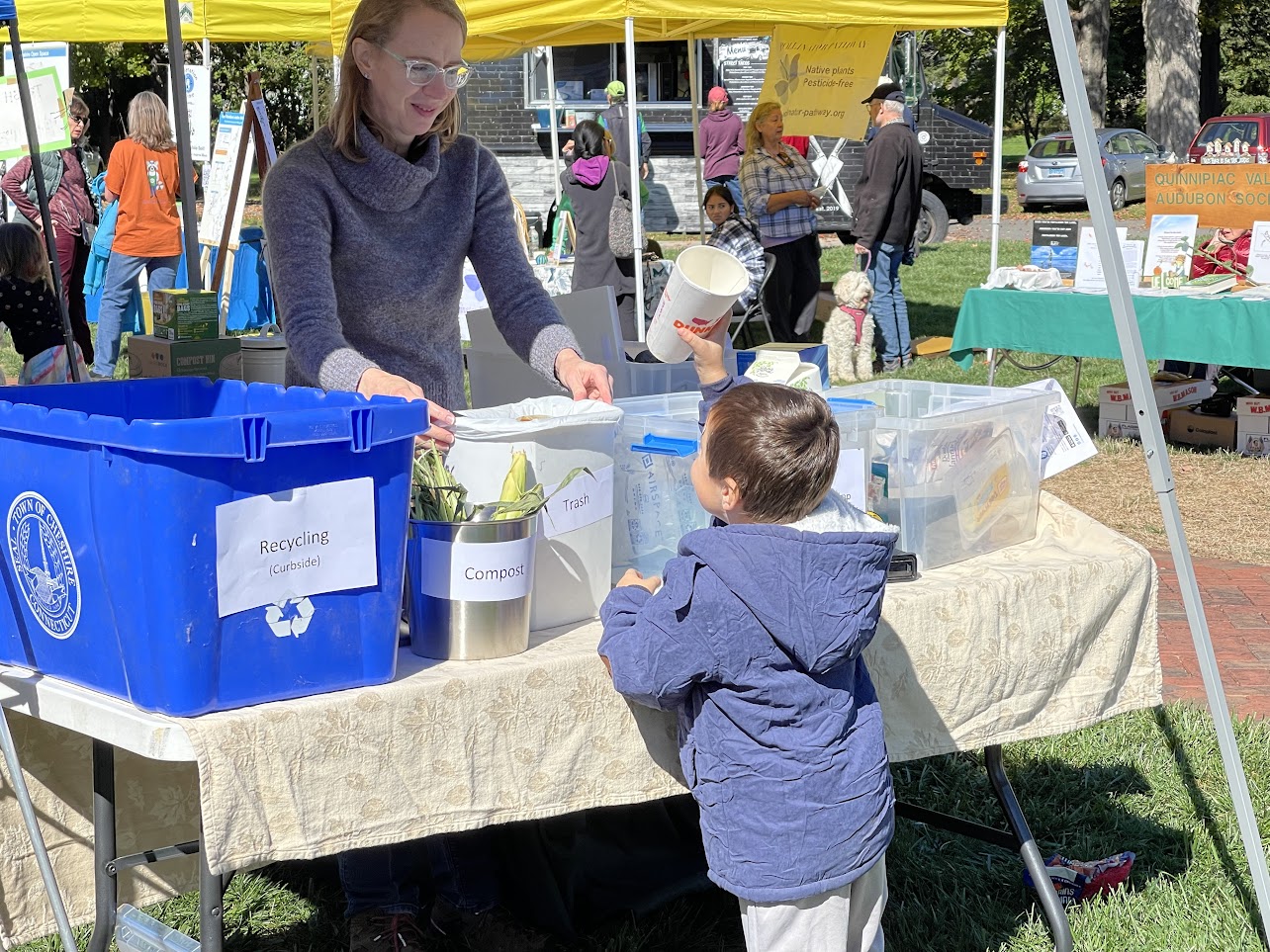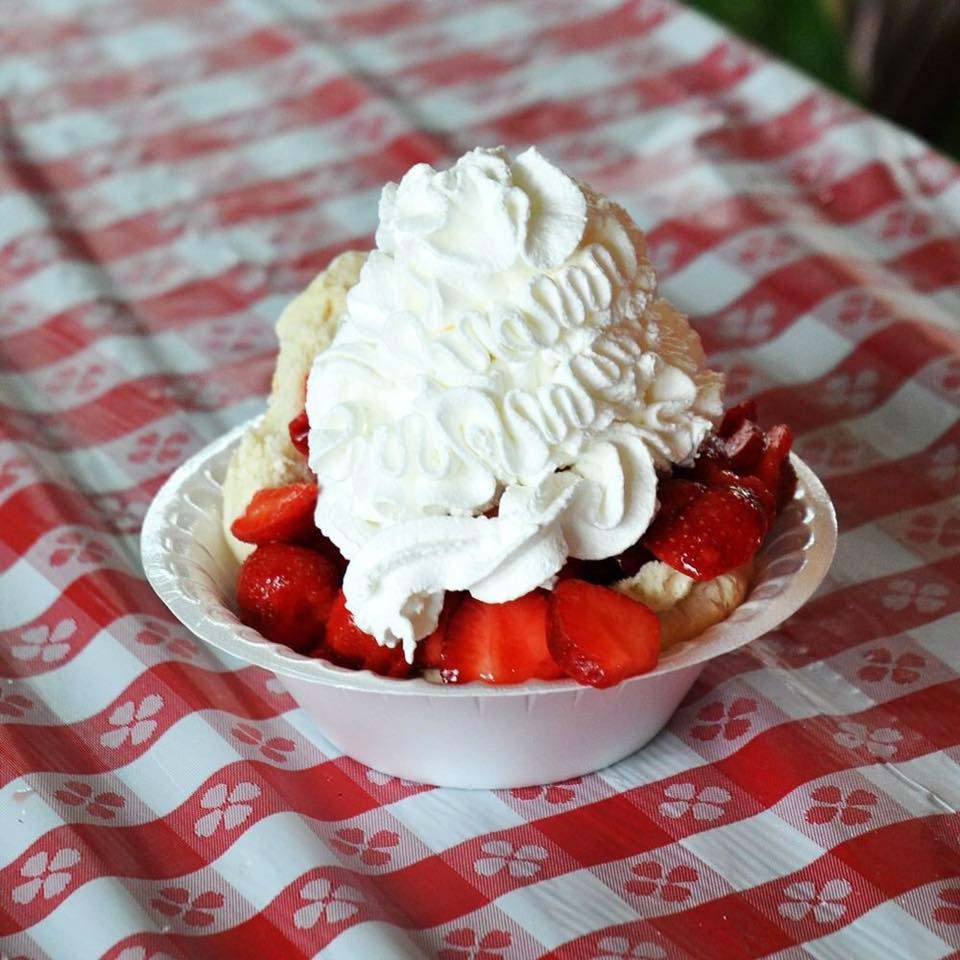 Strawberry Festival
The festival features farm-fresh strawberry shortcake, an arts & crafts show, grilled hot dogs and hamburgers, live music, as well as a variety of games and amusements for the young and young at heart.  This is a long-standing, family-oriented, fun-filled festival with something for everyone.  Bring a friend!  All proceeds go to support the missions and ministries of our church.
Christmas Fair
Gifts galore, our famous Cookie Walk, crafts, decorated wreaths, baskets, visit with Santa, jewelry, poinsettias, Christmas old and new… and a great lunch with our one of a kind Corn Chowder!  This fair draws many from surrounding towns—it's a must-do on your getting ready for Christmas list.